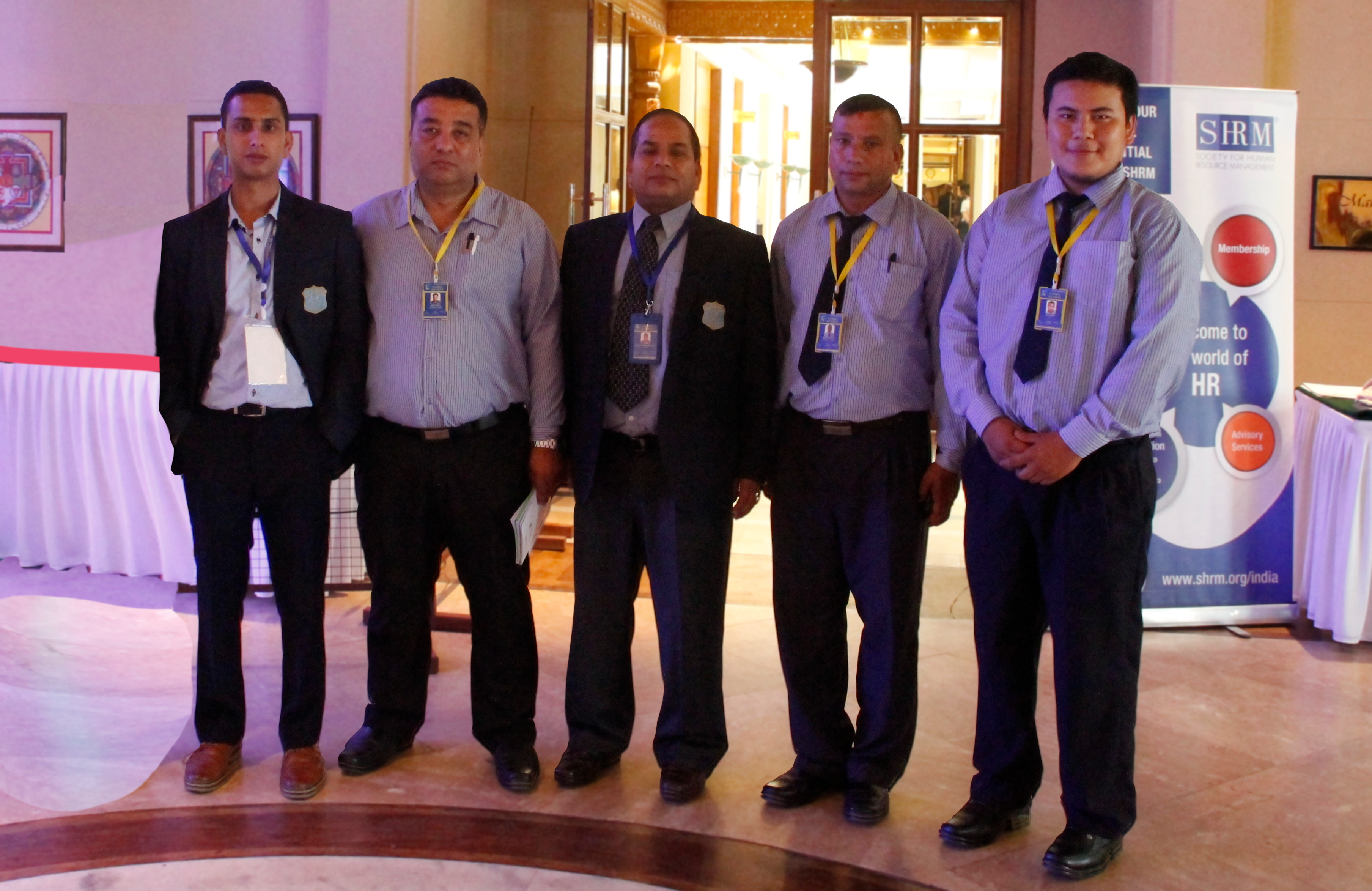 A pioneer and technologically advanced professional Security Company, G-Force Security was established in the year September 2006 by Lt.Col (Retd.) Jayendra Bir Singh Basnyat. The Company is a registered Private Security Company, fully licensed and is located centrally in Balaju Bypass, Kathmandu, Nepal.
Initially, the company provided the security services and expertise to private and public clients. Now, with the advancement in technology, we have now introduced the integrated security technology which focuses more on the use of electronic security and video surveillance.
G-Force, which is in compliance with all the laws and regulations of Nepal, is steadfast in delivering the quality security services as per the its objective to more than 350 clients ranging from top corporate houses, commercial banks, hospitals, educational institutions, telecommunications, industries to name a few. In addition, we have exclusively launched the Video Management System, Smart Intelligent Panel, Asset tracking, Perimeter Intrusion detection system, Intrusion Detection System, Access Control Solutions, Bio-metric Scanners, Closed-Circuit Cameras, Night Vision Devices, Smart Locks, Key management systems, Central monitoring system, Networking equipments and security integrations. The company plays active role in promoting and improving security within the country and collaborates with diverse partners to address the needs of the community actively participating to build a strong and integrated security system.